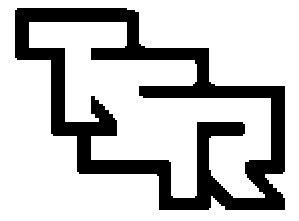 All pictures, apart from those in the Epilogue, are related to my visit to
TSR (Tactical Studies Rules) Lake Geneva, Wisconsin, USA in June 1989
where Jeff Grubb acted as tour guide.
This is a non-profit fan site only.
It has no commerical association with, nor is it endorsed by, any company whatsoever.

Main page for Anthony Larme's Websites