SYDNEY: Strange Planet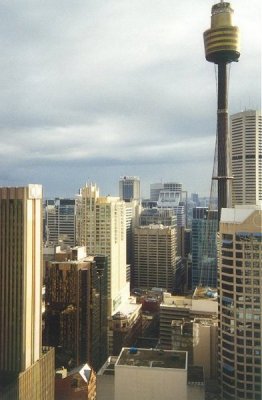 Downtown skyline featuring the AMP Tower.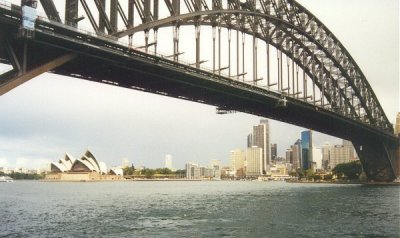 Sydney Harbour Bridge with downtown and the Opera House in the background.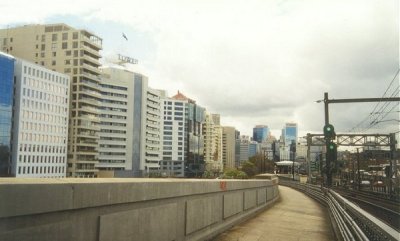 Looking towards North Sydney from the Harbour Bridge.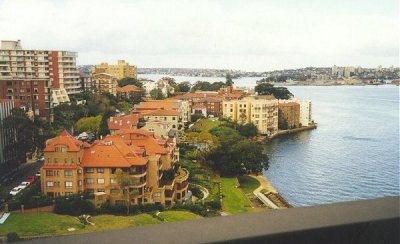 Looking down from the Harbour Bridge at the night swim location near the Jeffrey Streef Wharf, Kirribilli. Ewan sat on the Harbourside steps of one of these apartment buildings during the daytime. Only a couple streets away lies the real-life official Sydney residence of the Prime Minister.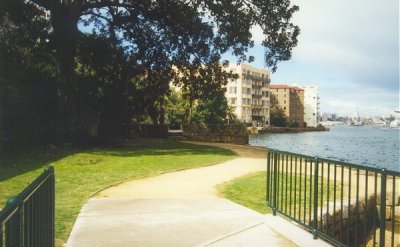 A closer view of the night swim location.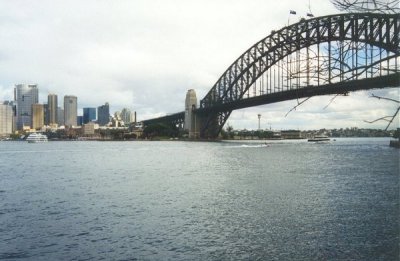 View across the harbour from the vicinity of the night swim location.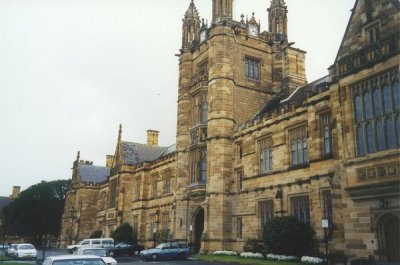 Building that holds the primary entrance to the Main Quadrangle at the University of Sydney.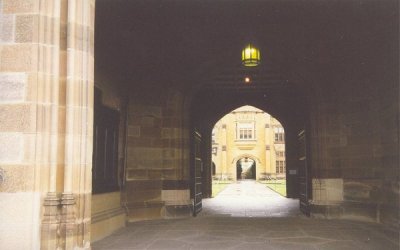 Tunnel used by Alice at the previous location.
Alice's view of downtown as she walked through that tunnel away from the Main Quadrangle.