Christchurch Girls' High School's old location (including in the 1950s). Pauline and Juliet were once students here. This building is located in Armagh Street, across from Cranmer Square and near Hagley Park.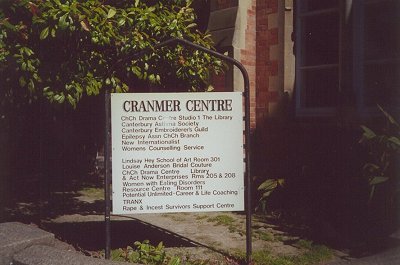 These days, according to a sign at the front door, the old CGHS building is called the Cranmer Centre and is used as a meeting place for various community groups.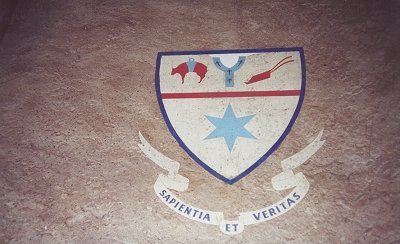 The CGHS crest remains on the floor just inside the front door. It may also be seen on CGHS uniforms from the 1950s to the present.